It's complicated. We have a strategy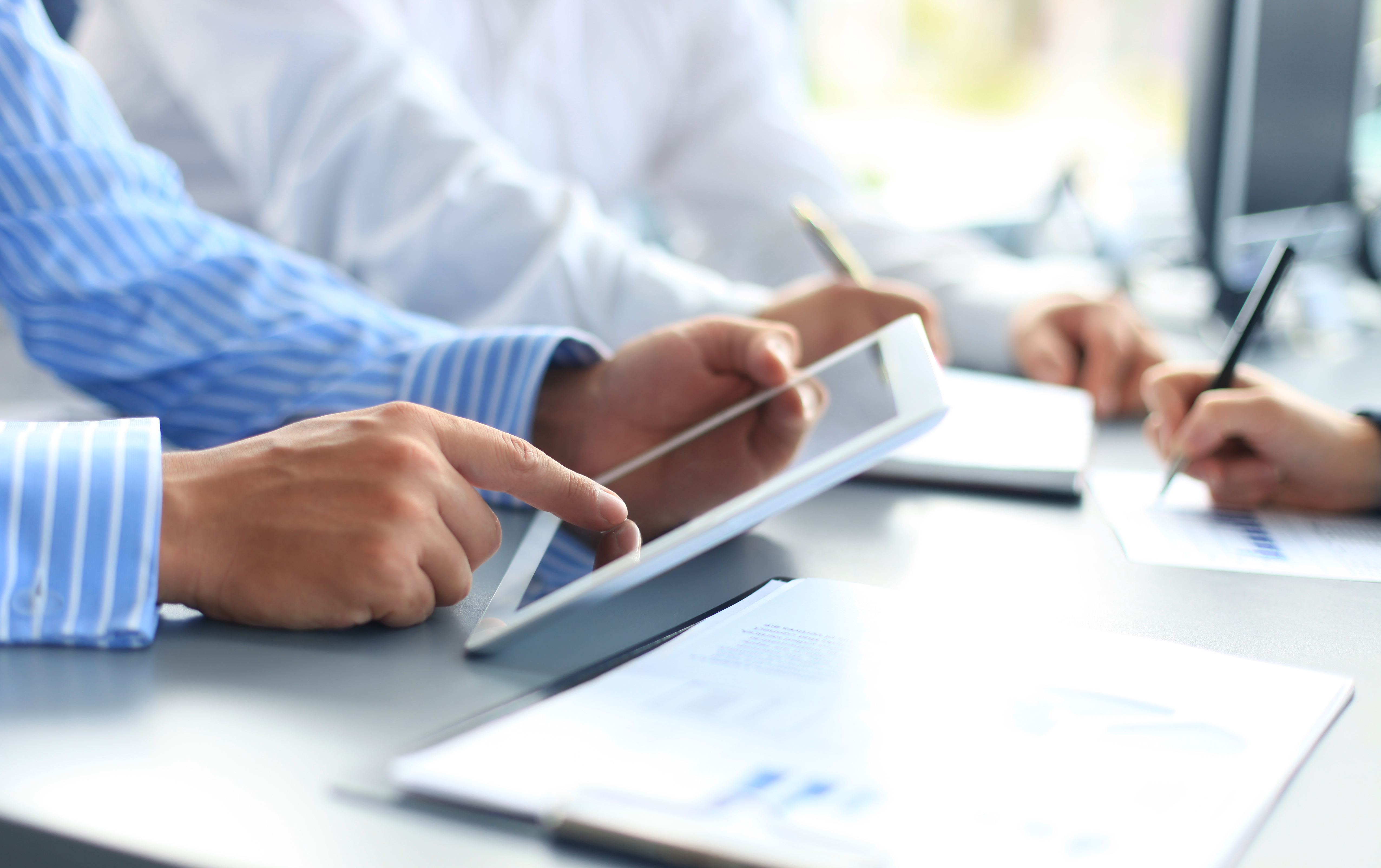 The SunCoast RHIO offers many different services to a rich mix of participants and the Fail-Safe option is our newest. Because our participant base is varied, the products we offer are tailored to customers' needs. This enables them to achieve desired outcomes in the new technology enabled healthcare environment.
We are a "Technology Outfitting" company focused on "Healthcare and Connectivity".
We offer electronic submission of quality measures (eCQM); Encrypted Messaging and Email; electronic response to government audit; consulting including Managed Services; and customized population health website building using AHRQ government tools.
All of our products are based on standards and approved and certified by the government.
Featured Service "Fail-Safe"
New Option, click Here for SuncoastPortal.com
Electronic Health Records reported Quality Measures as eCQM's in the Meaningful Use Program in the past. Today, we support QPP MIPS and Value-Based Purchasing and offer our own Suncoast RHIO hosted CURES certified EHR so you can take advantage of the latest advances. We are a certified Health Information Handler (HIH) for electronic Audit Notification and Response under esMD and commercial payer programs.
Sensible Solutions
For Quality Reporting and Value Based Care, we manage all necessary steps you need to identify measures, validate, tabulate, calculate, forecast, and report to CMS.
Our Client Strategy
Depending on your specific requirments we help you understand which measures make sense, so you can avoid audit and penalties and protect your revenue and
Beyond the Box
We combine the strengths of Suncoast RHIO with proven partner organizations.  We are a Qualified QPP Registry, and the only one with CMS esMD certification for 6