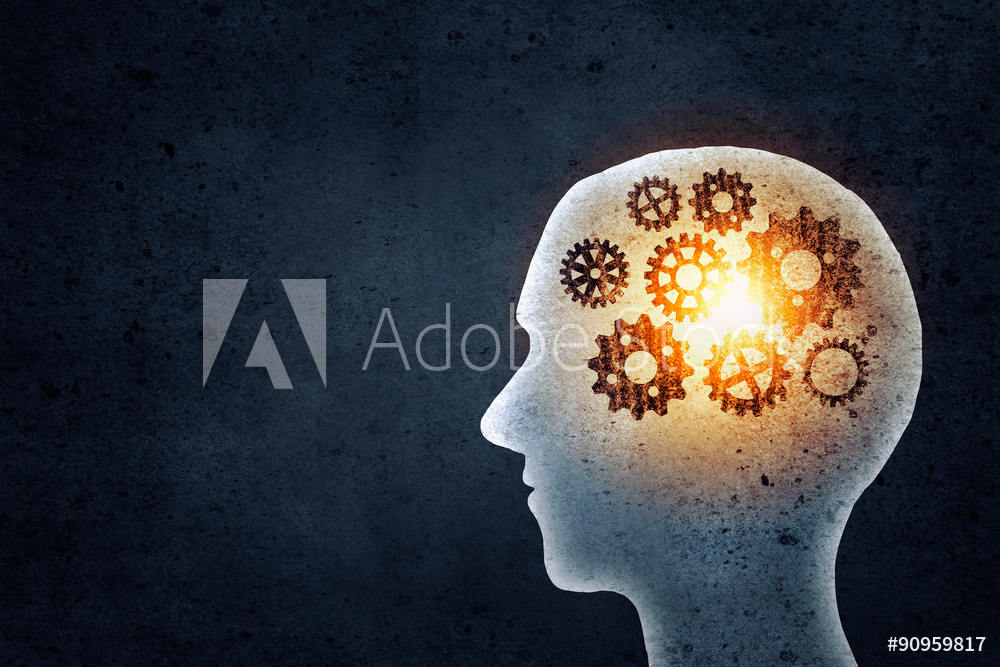 Our Philosophy – Educate, Empower, and Engage
Our philosophy is based on participant empowerment. We feel we can help our clients achieve this by helping them to regain the power of choice. This includes the knowledge to know what is available, where the alternatives lie, and having the means to execute decisions.
As believers in a free market, checked by public will and regulation, we work closely with private organizations as well as public sector entities. We feel there is no commodity more valuable to a community and the economy that supports it, than the health and well being of its citizens and its institutions.
The means by which we execute our tasks to achieve our objectives is through education, technology, communication, and access. This leads to opportunity. We strive for clarity of message and view our participants as both consumers and providers of healthcare. People are ultimately responsible for their own health and that of their loved ones. To exercise this control, they have a right to know their options, but cannot if the tools of this overly complicated environment remain hidden except to a few.
Dr. Jay Wolfson, Associate Vice President and Professor of USF Health and board member of one of our sister organizations, the Tampa Bay RHIO recently said, "If you don't take control of your own destiny, someone else will."
We feel it is important for people to be actively engaged in their choices if they so wish. We also respect the choice of those who are ok with leaving this to trusted institutions and individuals. We support all the steps in between as well.
There is a constant process of checking and adjusting the balance of control in all endeavors. Free enterprise leads to innovation and fair pricing but left unchecked tends toward monopoly. Giving too much control away from the individual ultimately leads to inefficiency and over-control. By keeping a balance between public and private efforts and insuring our governance reflects both profit and social good, the RHIO hopes to strike this balance.
The consumer is responsible for approximately 70 percent of the nation's Gross Domestic Product. Healthcare expenditures are approaching 20 percent of GDP. It would appear that this very significant part of our economic engine be given a say about what form it should take, how it is funded, and how it is managed. Tax revenue supports a major part of government involvement in healthcare and its reimbursement. This money represents the productivity of our collective labor and commerce. We have the right to manage it.