Healthcare Empowerment through Technology
Value-Based Care & MIPS Solutions - Use "Intake" Tab, Use "Services" above for "Fail-Safe" & Audit Options at SuncoastPortal.com
SunCoast RHIO offers standards based & government certified Products & Services
We are a "Full Service" digital healthcare technology company offering a choice of Managed Services or Individual Products and Services. We are a Technology Logistics Company for Medical Information. We capture it, package it, & distribute it:  "All Things Electronic" for  Medical Practitioners & Health Conscious People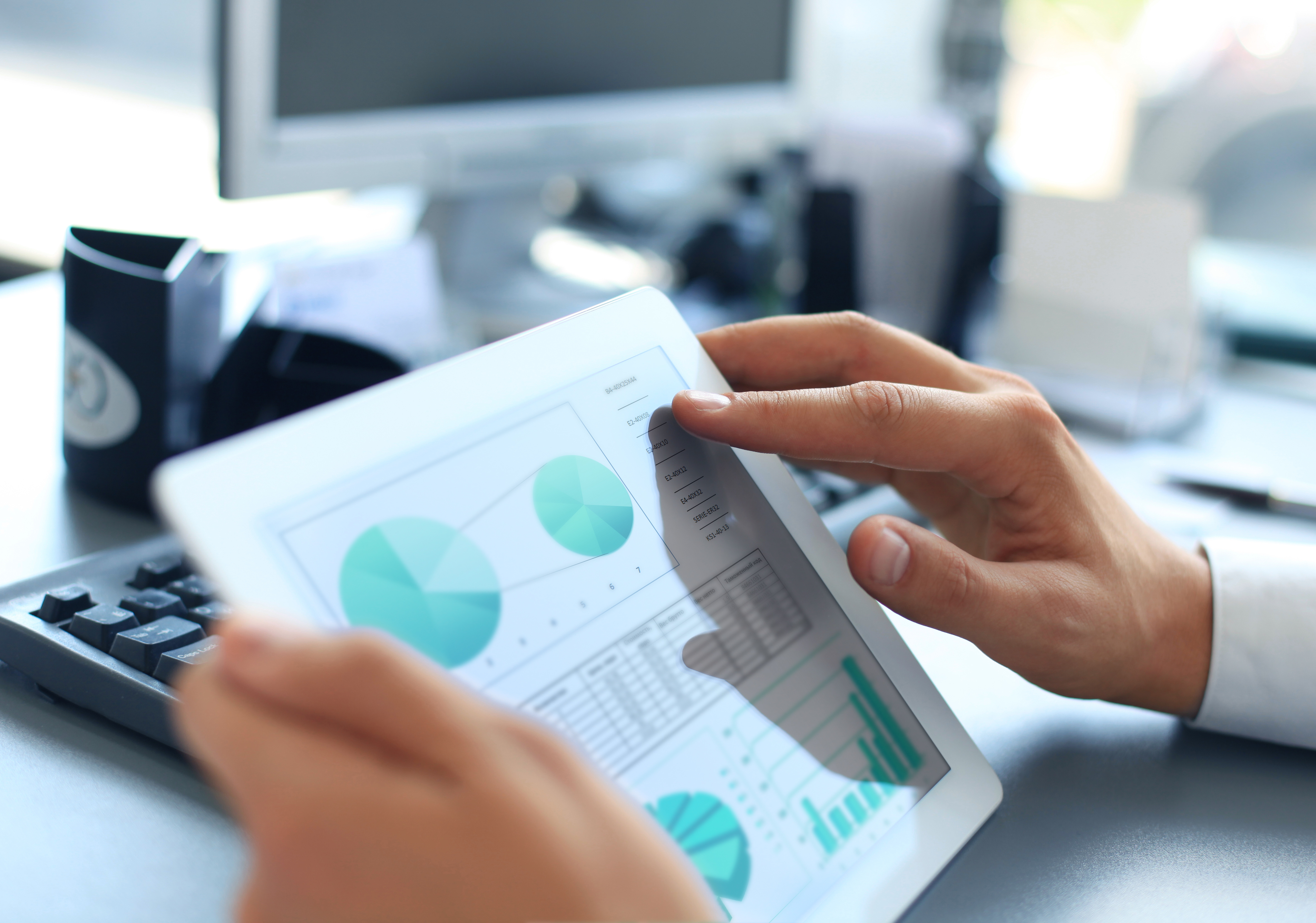 Quality Reporting
Quality Reporting includes MIPS, APM, QCDR, Inpatient, ACO, and Bundled Payments.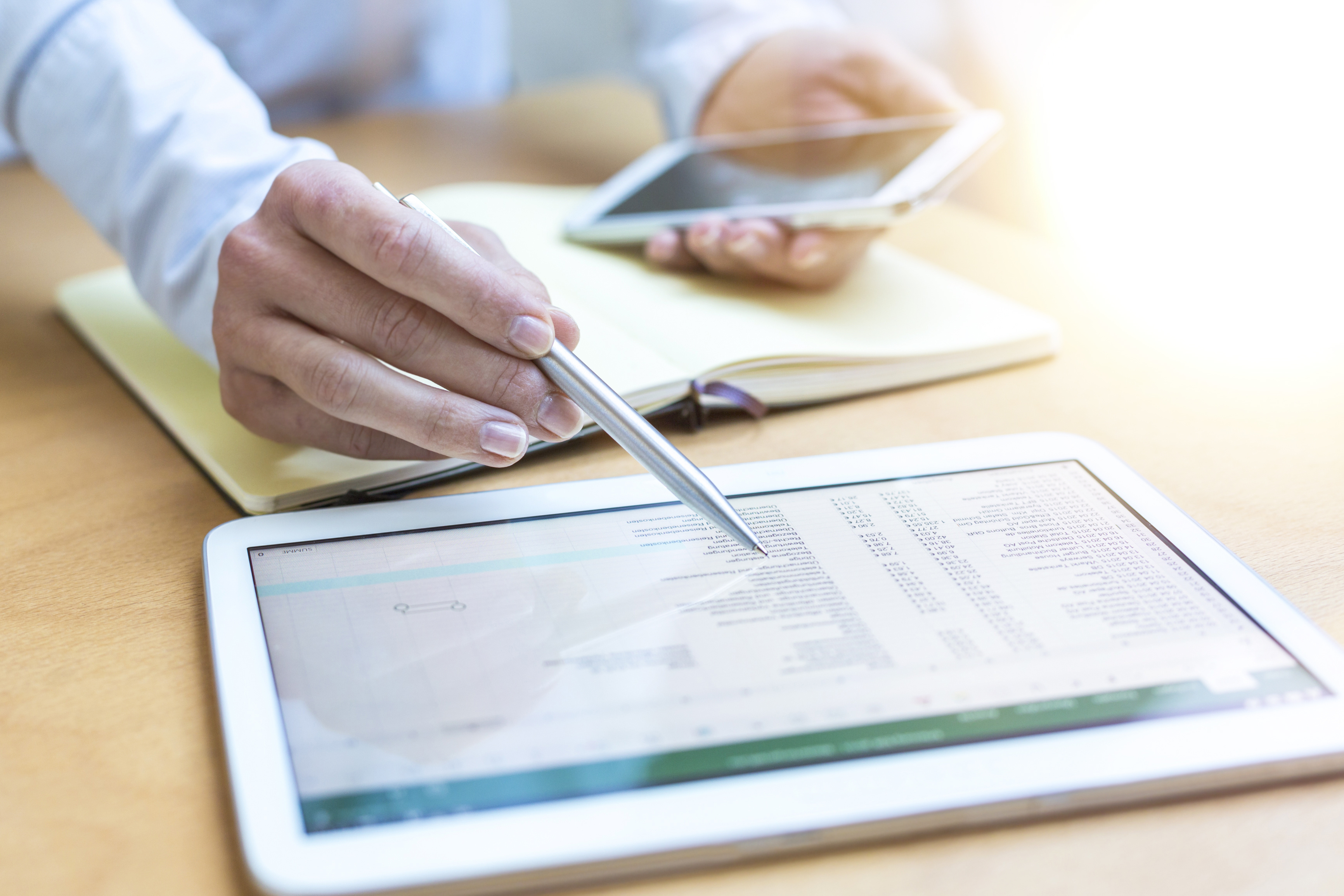 Electronic AuditResponse
Audit Response includes RAC and RC response including additional documentation requests, appeals, and pre authorization, and pre Claims Submission for Home Health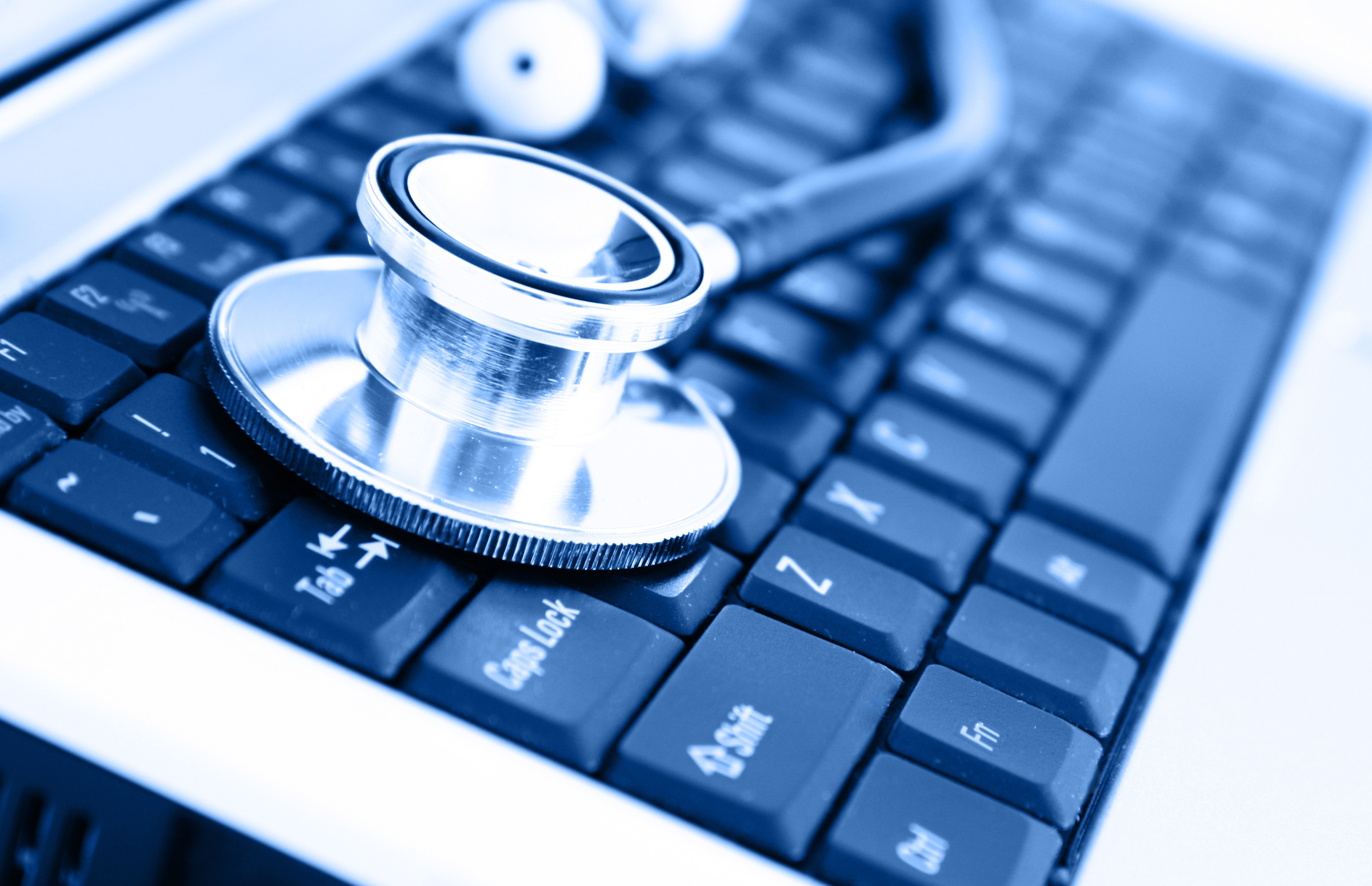 Health Information Exchange
We are experts at moving data or finding and displaying trusted data where it resides.  Some HIE's only hold data, others only move it, Suncoast RHIO does both.